SMALL BUSINESS BOOKKEEPING SERVICES
Personalized solutions for service-based businesses
---
We help service-based business owners do business better by getting their bookkeeping in order and reconnecting them with their business finances.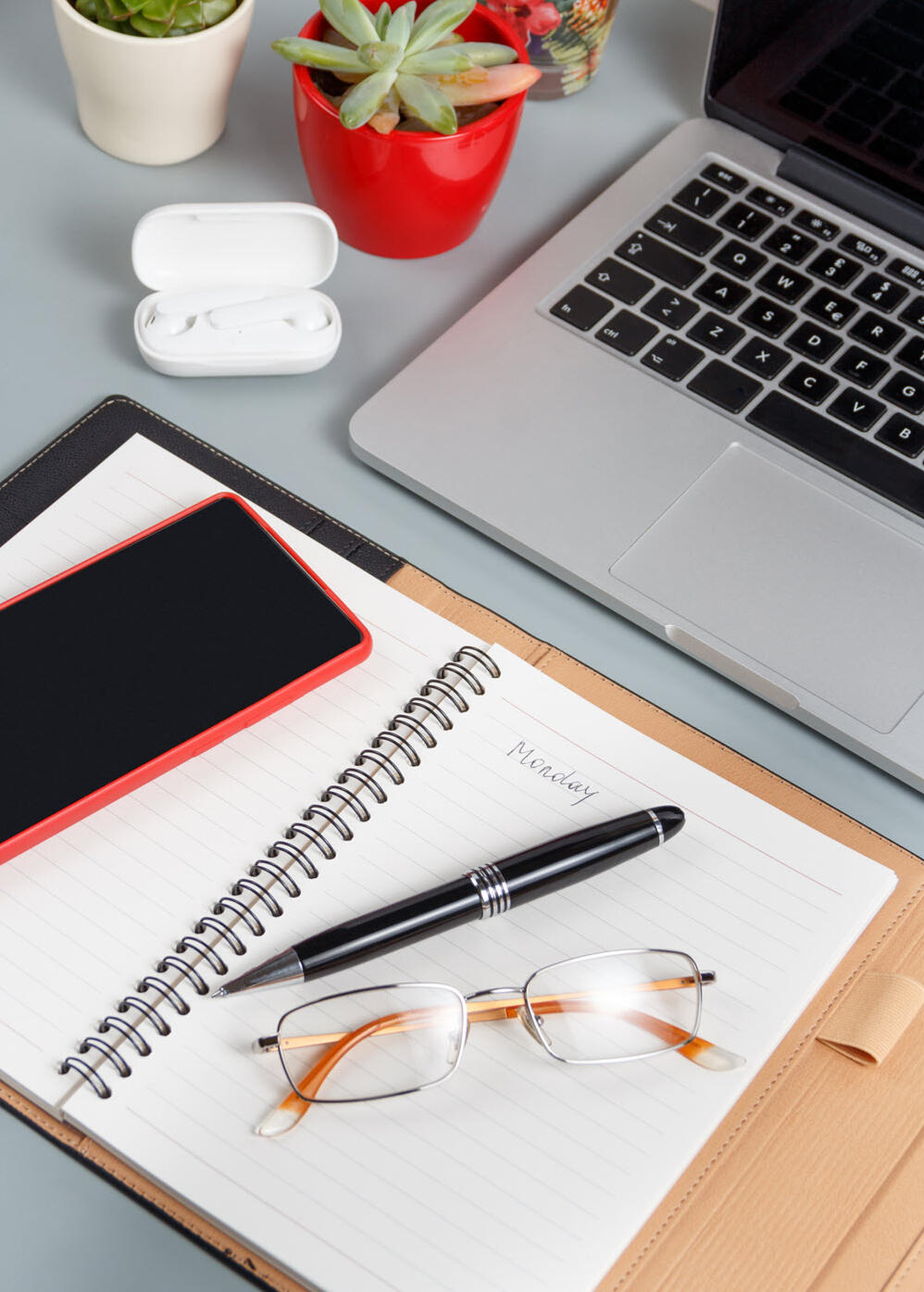 Business owners start a business to do something they love.
However, all of the responsibilities of owning your own business can be overwhelming. Especially those related to numbers, finances, and bookkeeping.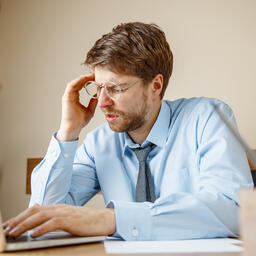 "Doing my own bookkeeping is very stressful and overwhelming and I just don't want to do it anymore. "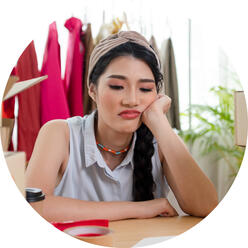 "I am spending way too much time doing my bookkeeping. It takes me away from what I love doing most."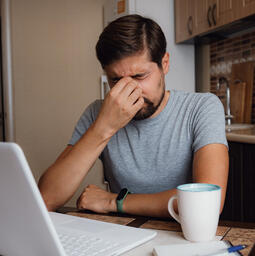 "I don't know how to use my financial software so I don't really trust that my numbers are accurate."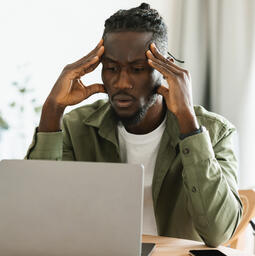 "I am so far behind with my bookkeeping. I know it is going to take forever to get caught back up."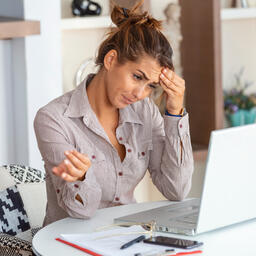 "I don't know how to read my financial reports so I feel like I can't make informed business decisions."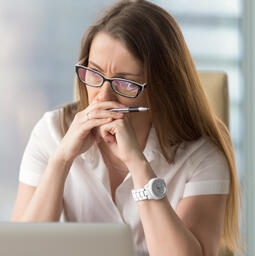 "I don't keep track of my business finances which means I'm not sure where all my money is going."
THERE IS A SOLUTION
Does this sound like you? Are you ready to reduce the overwhelm of your business finances?
We'd like to invite you to schedule a brief consultation with us. We will discuss your biggest frustrations as well as your business goals so we can customize a solution that you can implement right away.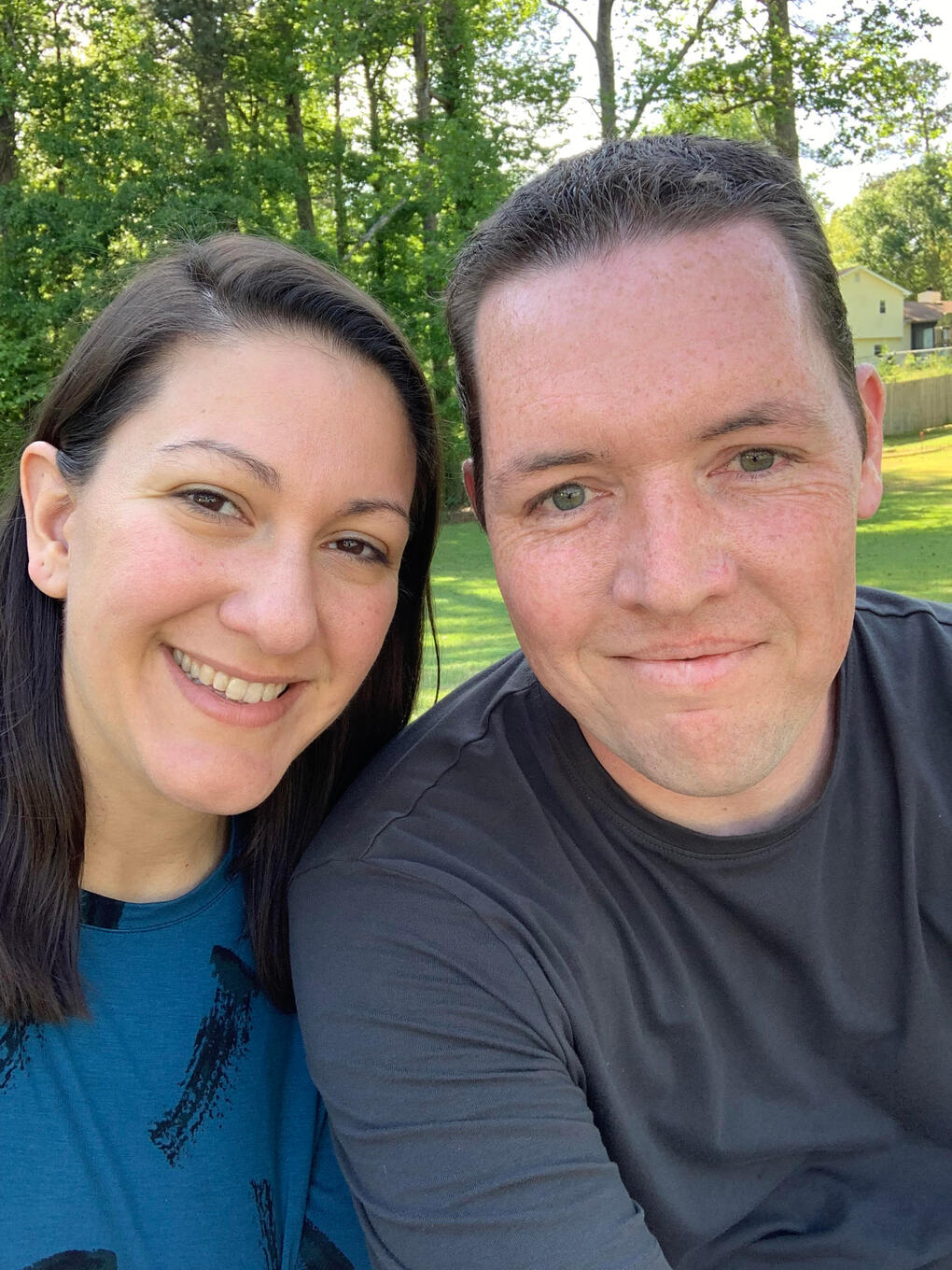 "AIO Bookkeeping has done an exceptional job at learning my financial systems and goals. While educating me on how to properly document financial activity. Their patience, service speed, and readiness to support has been exceptional and refreshing. I enjoy the relationship and business partnership."
---
Cornelius Dowdell, The Nelius Strategy
Quality Assessment
Get a clear picture of the state of your books with our quality assessment. This includes a comprehensive overview of the current state of your books as well as a summary of our findings and recommendations for improvements.
Bookkeeping
Gain complete peace of mind by knowing that your bookkeeping needs are being handled by a professional each and every month. Get support with categorizations, reconciliations, financial reports, A/R, A/P, and payroll.
Training
Our one-on-one training will help you feel confident in correctly using your accounting software, customizing and generating invoices, as well as generating and evaluating monthly financial reports.
Business Budget
Get organized by creating a budget for your business that caters to your company's needs. We will analyze your expenses compared to your budget month over month to help you stay on track.
Cash Flow Analysis
Gain insights into your business' cash flow with weekly or monthly cash flow projections so you can minimize surprises and plan ahead for future expenses. We will also provide recommendations to help you reduce expenses and increase your profits.
Money Management
Take back control of your finances by implementing a robust money management system. We will help identify your needs and expectations, then create and implement a plan to reduce your expenses and pay yourself what you deserve.
Kris Smith
I'm a Cash Flow Specialist and have a passion for small business entrepreneurship. I am a certified QuickBooks Pro Advisor, and have a bachelor's degree in Project Management.In my previous career, I worked in the retail industry and advanced my way up into management. In my latest role, I helped ensure our department ran smoothly and was successful by evaluating financial reports and then making decisions regarding sales and inventory. Since then, I've decided to work with business owners and empower them to take control of their business finances by taking the bookkeeping burden off of their hands.I have been married to the love of my life for over 11 years, and together, we are raising two amazing young boys.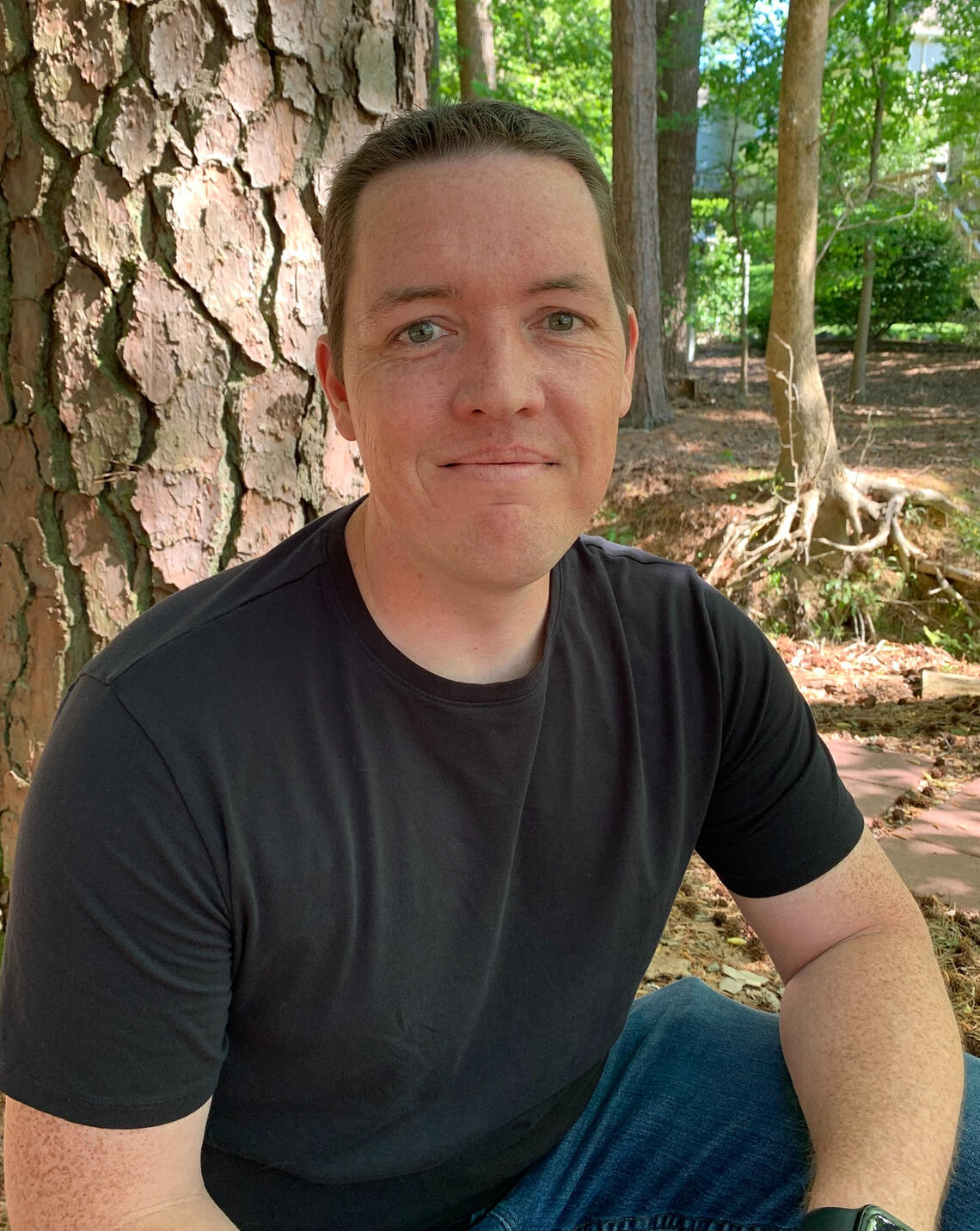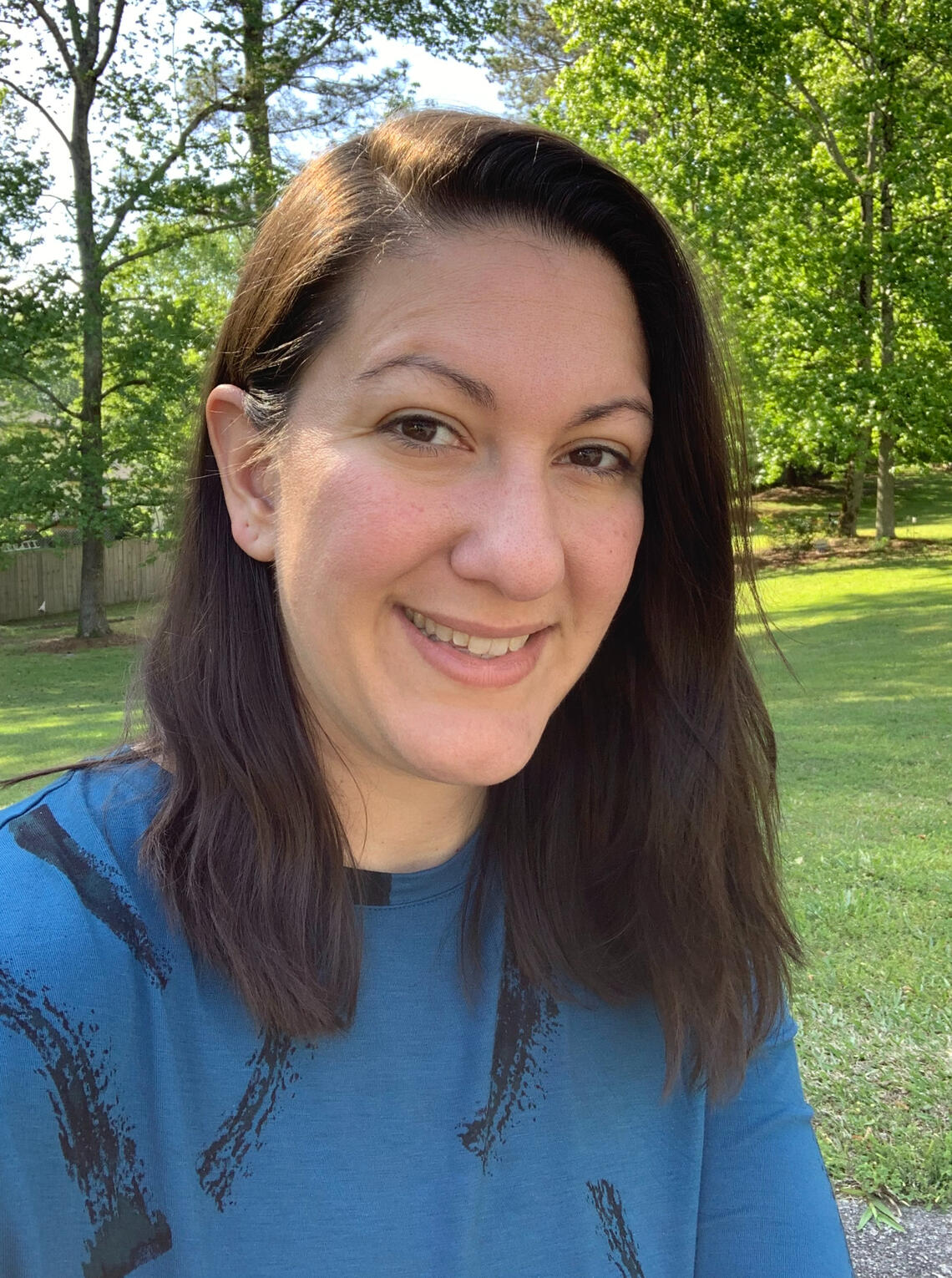 Stephanie Smith
I am a certified QuickBooks Pro Advisor and have a bachelor's degree in Mathematics as well as a master's degree in Learning, Design & Technology.I started my career as a high school math teacher but left that field to become an Instructional Designer. I have worked at multiple large corporations designing and developing training materials for various departments. I have a passion for teaching and helping others, and a knack for numbers.I'm excited about working with my husband and partner, Kris, to help business owners better understand their business financials and get a better grasp on their cash flow.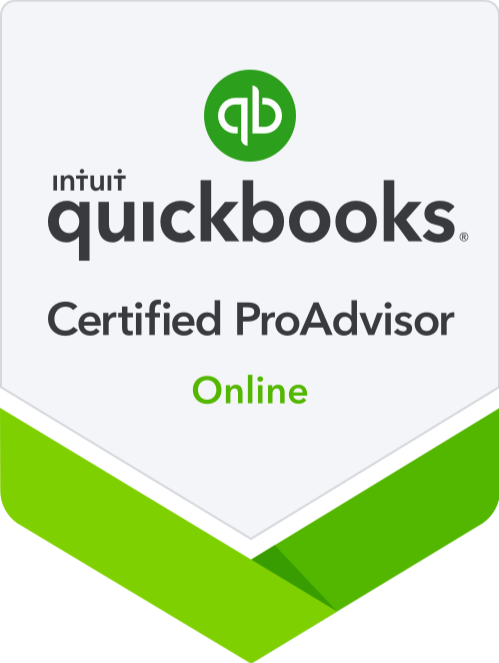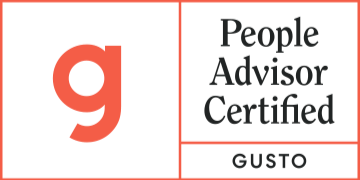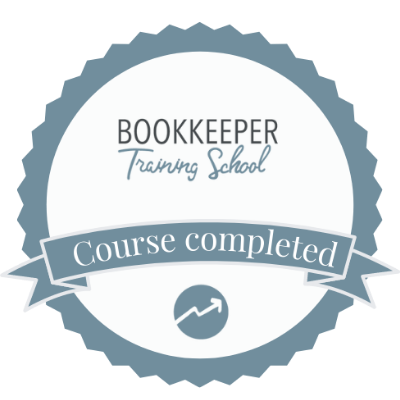 Three Steps to Financial Stability
Dive into your past, present, and future financials to create stability in your business.
Five Steps to Mastering Your Business Finances
Learn the steps to take back control of your business finances and pay yourself what you deserve.
Taking Back Control Of Your Finances
July 31, 2022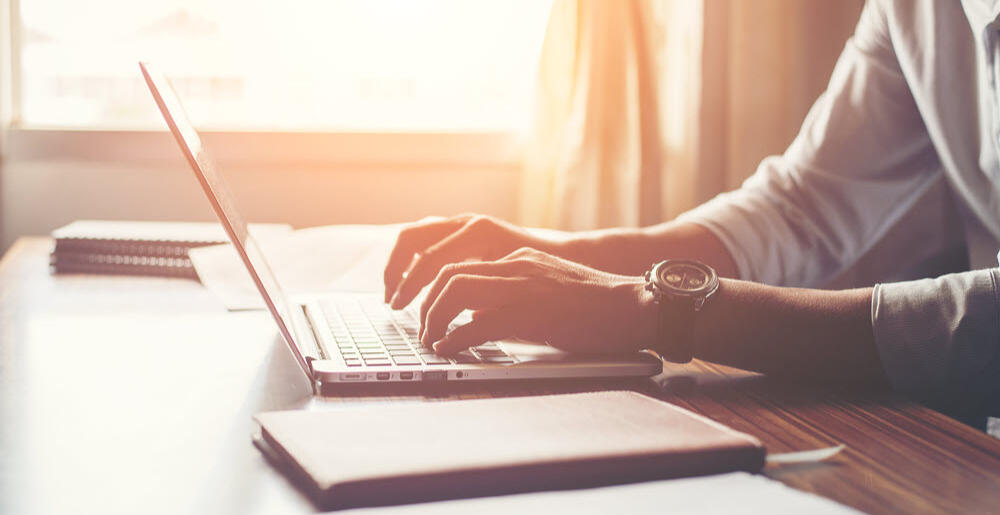 Think about, just for a few moments, why you started the business you did. Most of us, if not all, have an entrepreneurial spirit at heart. We did or saw something that we were particularly passionate about or interested in, and made a decision to start a business. Some might have wanted to change the world. Some might have wanted to help people. Regardless of the reasons why, most of us still want to make money while running our business.Now think back to when you got started. Your business is active, the sales are flooding in, you are doing your best to manage the income your company is making. And this is where most entrepreneurs make a critical mistake in their business journey. They lose control. Most business owners won't even notice it, but they inadvertently hand over control of their business to the business itself.The business starts to dictate where the cash needs to go, and where the cash should be spent. The business owner might relinquish the control of financial decisions to what the business deems necessary and urgent. They inevitably and dumbfoundedly watch as all of their hard earned profits are quickly devoured by this business that continues to demand more and more money. They have given up the control of cash flow in their company simply because they didn't have a money management system in place. One that gives the business owner back control of the company.Business owners may invest in an Inventory management system, a payroll management system, or even a personnel management system, but they often neglect to invest in a money management system. The benefit of a money management system is not just that it gives back control of the company finances to the business owner, but it instills a sense of accomplishment, peace, and direction in the business owner. Not only is the business owner now able to achieve the peace of mind that the company's finances are being taken care of, but pride in the fact that the company's cash flow has direction and focus for the benefit and future success of the company. This is the control that the business owner gave up at the start of the company, and this is the control that needs to be reclaimed today.
5 Ways To A More Profitable Business
July 31, 2022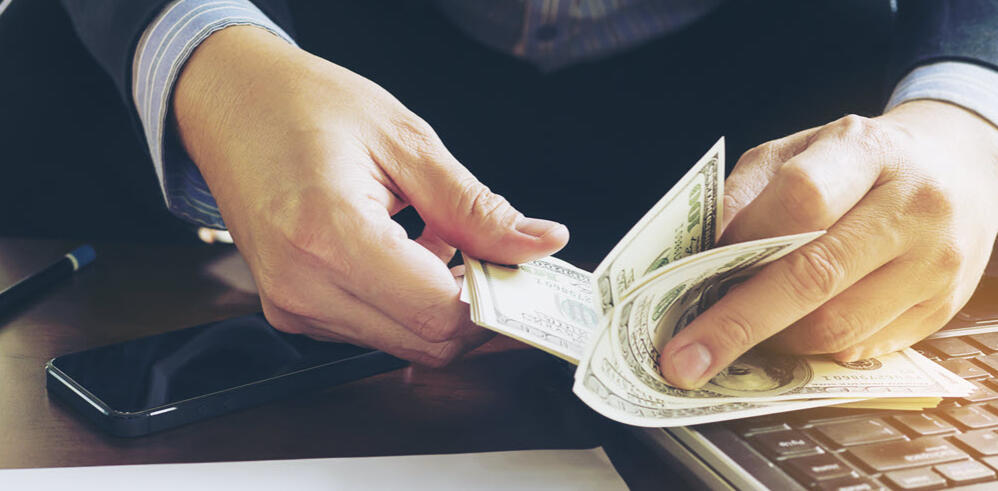 Every business owner wants to have a profitable business. Sometimes it is just harder to get there than first expected. Here are five things you can do to help your business be more profitable.1. Create a budget for your business
There are two types of business owners - those who operate their business off of a predesigned budget, and those who operate their business off of whatever is in the bank account at any given time. The first of these business owners prepares and develops an in-depth budget that evaluates past cash flow and predicts the future cash flow needs of the business. They are constantly making adjustments to their processes and taking under advisement current financial data in order to make informed business decisions that drive their business to exponential profitability. The latter is constantly struggling to pay bills, continues to rack up unnecessary debt, and digging themselves into more and more of a hole that could potentially devour the business that they worked so hard to start. Creating a budget for your business is the key to your business' future profitability.2. Calculate the cost of running your business
This is the very definition of expenses. Expenses include whatever is needed to run your business and produce sales. This consists of materials, cost of goods sold, rent and even payroll. If you are spending too much on expenses, then this most likely eats into your profits. By calculating how much it costs to run your business, you will have a better understanding of what revenue is needed to exceed your expenses and produce a profit. This may also mean you have to make some hard decisions to cut down on expenses.3. Eliminate expenses wherever possible
As you get your business up and running, you will likely incur some unnecessary expenses. Once you've created a budget and calculated the cost of running your business, you will have a better idea of how much you can spend on your expenses. Write down everything you are spending money on and ask yourself if these items are integral to your business operations. If not, it might be time to downgrade, or say goodbye altogether.4. Analyze your financial data regularly
Each month you should review all of your major financial reports.This includes the P&L, Balance Sheet, Cash Flow Statement, as well as your Account Receivable and Accounts Payable Reports. These reports give you specific insights into how your business is operating and potential places for improvement. Not only do they include important information about the money coming and and the money going out, but they can also shed light as to whether your numbers are accurately being documented. These reports are critical to understanding the lifeblood of your business and what steps or decisions you are able to make in the near future.5. Create a profit account and pay yourself first
Most business owners don't ever end up paying themselves a decent salary. One reason is because they feel like there isn't enough money coming in to do that. A simple way to get started making a profit is opening up an extra bank account and calling it your "Profit" account. To get started simply transfer just 1% of whatever revenue your company brings in for that month into that account. As your business grows, you can increase this percentage. Over time, you will watch your Profit account grow and you will have enough money to pay yourself first.
4 Ways to Tell When it's Time to Outsource Your Bookkeeping
July 31, 2022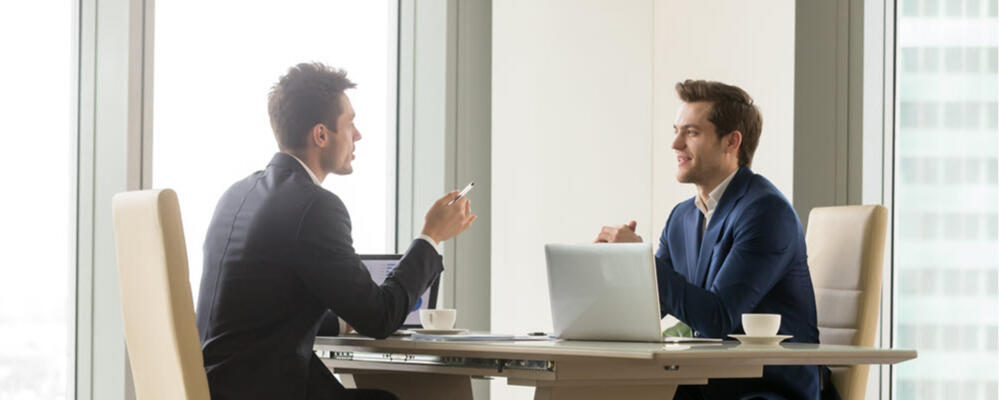 You just don't have enough time
Do you often find yourself struggling to keep up with the most basic bookkeeping tasks throughout the month? Maybe there is a constant need for your attention in putting out fire after fire related to other business tasks, so you never have the chance to finally check off the bookkeeping tasks that you put on the list to do at the beginning of the month. It's possible you've put it off long enough to be months behind on your books and you've started to feel like you just don't know how you are going to dig yourself out of the hole you've created.Instead of worrying about when you will have the time to get things done yourself, it is time to consider hiring a bookkeeper to handle things for you. Hiring a bookkeeper will free up your time so you can focus on what you do best and give you the peace of mind that everything is being handled by an expert.You don't understand your financial reports
Are you one of many business owners that don't read, or even look at, your financial reports? Maybe numbers really aren't your thing and you find these reports just too confusing - like trying to decipher ancient hieroglyphics or translating a dead language. Without knowing your numbers, you might be the business owner who bases their business decisions off of what is available in your bank accounts. You might be spending on expenses with money you think you have at the time, but don't realize that this money is either already spent or needed somewhere else in the company later in the month or year.This is when a bookkeeper can play a vital role. Not only will they run the financial reports, but they can also help to interpret these reports. Knowing what is happening with your business finances will open up the doors to make sound business decisions and help you better understand your cash flow.You don't know enough about bookkeeping
When you start a business, you end up wearing many hats. Not only are you doing the marketing and sales, but you are also responsible for doing the work that got you in business in the first place. And that doesn't include all of the paperwork, having to manage debt, collecting on overdue accounts, and keeping up with the books. Face it, you are great at some of these things, and not so great at others.Just because you run a company doesn't mean you need to run every aspect of that company. As a leader and business owner, it's your responsibility to understand what your strengths and weaknesses are. Be humble, acknowledge your weaknesses, and bring in individuals that excel where you come up short. Bookkeeping is not for everyone, and that's okay. However, every business owner needs to respect and understand the necessity of keeping their books in order. If bookkeeping isn't your thing or you just don't know enough about it, this is when bringing in a bookkeeper can make all the difference.Your books aren't up to date and accounts are never reconciled on time
Keeping your books up to date and accounts reconciled is a common problem that business owners must overcome. It is very easy to push them to the side and worry about them at a later time. But how can you make good business decisions if you don't know the current state of your finances? Not staying current with your books can also hinder growth opportunities and can create roadblocks for things like applying for business loans. In addition, it can be costing you money in the long run. When things are behind, you typically have to pay someone extra to get you caught up.If you find yourself in this position, it might be time to hire a bookkeeper. Bookkeepers specialize in categorizing the day to day transactions, reconciling your bank accounts, keeping track of inventory, and so much more. Having a bookkeeper on your side means you never have to worry about your books being kept up to date and that you have the information you need when you need it.
5 Essential Bookkeeping Tips for Small Businesses
July 31, 2022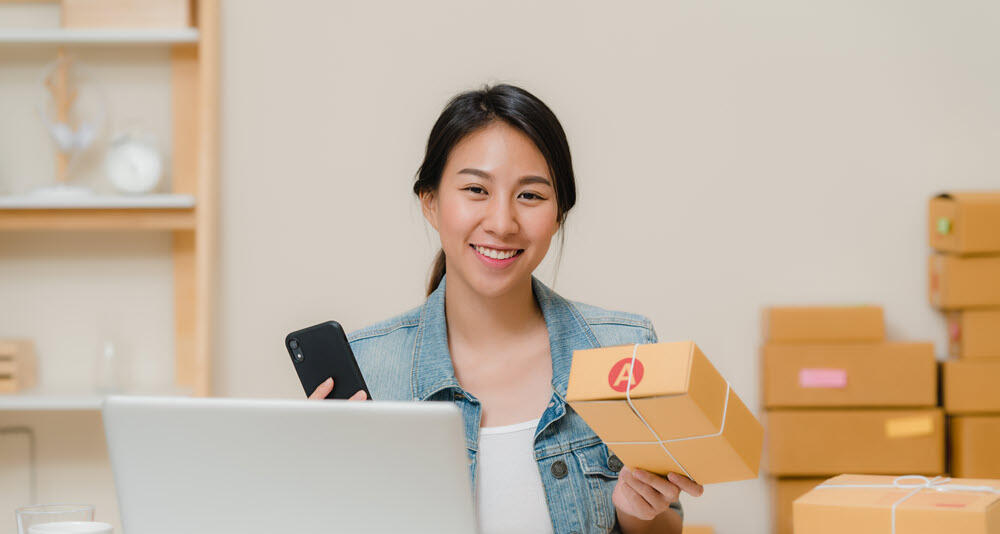 1. Keep your personal and business accounts separate
The 2 main reasons to keep your personal and business accounts separate are tax benefits and personal protection. To take advantage of the various tax deductions for your business, you will need to have accurate records of expenses specifically related to your business. It is easier to go ahead and set up separate accounts than it is to go item by item to determine if it is a business expense or not. Additionally, if your business and personal finances are combined, there is no way to differentiate what transactions are for you versus the business. If your business ever faces a lawsuit or bankruptcy, you are risking your personal finances since it is combined with the business. A bonus is that if you go ahead and separate out your accounts now, you will also save time and money because your accountant will require less billable hours around tax time to do this work for you.2. Find the accounting software that works for you and use it
Accounting software can keep track of all of your financial transactions. This includes expenses, invoices, payments, and sales. It can also help you reconcile your accounts throughout the year so you have a better understanding of your cash flow. This makes sure you are prepared to correctly file your taxes at the end of each year. The best time to start is before you ever make your first transaction because you can save countless hours of work that would be needed to add in missing transactions later.3. Take the time to analyze and understand your financial reports
The three accounting documents you need to be familiar with are the income statement, balance sheet, and cash flow statement. The balance sheet shows a business' equity by providing information about what a business owns and owes at any given time. The income statement tells you how much money your business is making for a specific period. And your cashflow statement measures how well your business is managing money. Understanding each of these can play a significant role in how your run your business on a day-to-day basis.4. Keep your accounts receivable and accounts payable on time and up to date
Managing accounts receivable (AR) and accounts payable (AP) is paramount to a well-functioning business. Making sure you pay your bills when they are due and invoicing your clients in real time ensures your business doesn't suffer any cashflow problems. In addition, knowing exactly where you are in your AR and AP can help you prepare for business decisions like new services or expansions.5. Hire a professional bookkeeper
Too often, business owners take on the responsibility of keeping track of the books themselves, which can be a major time commitment. Without having the knowledge and time to keep things current, they may find that their books get neglected and are inaccurate. Hiring a professional bookkeeper can take this burden off your hands and help you get the right tools and support to keep your books up-to-date and help you understand your numbers and profits.Are you someone who could use help with your books and understanding your business finances? Schedule a call with AIO Bookkeeping to see how we can help!
Contact
We know that each business has its own unique set of needs. Use the form below to tell us more about your business, needs, and concerns, and we will be in touch about regular or one-time bookkeeping services.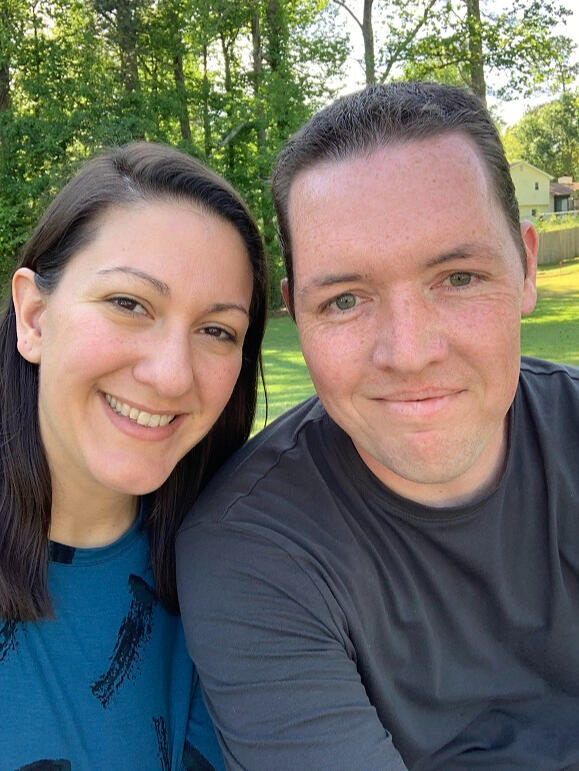 Thank you
Thank you so much for your interest in our resources. Make sure to check out everything available on our website!